Elemental Journeys is based on the elements - Earth, Water, Fire and Wind.
As humans, we are made up of each of the elements. Physically, we consist of water and earth, and energetically we consist of fire and wind.


Throughout these meditations, you will be guided to connect to each of these elements, their characteristics, their strengths, and the aspect of yourself which is connected to each one.
When we understand the elements and their teachings, we can integrate these into our lives and call on their strengths when required.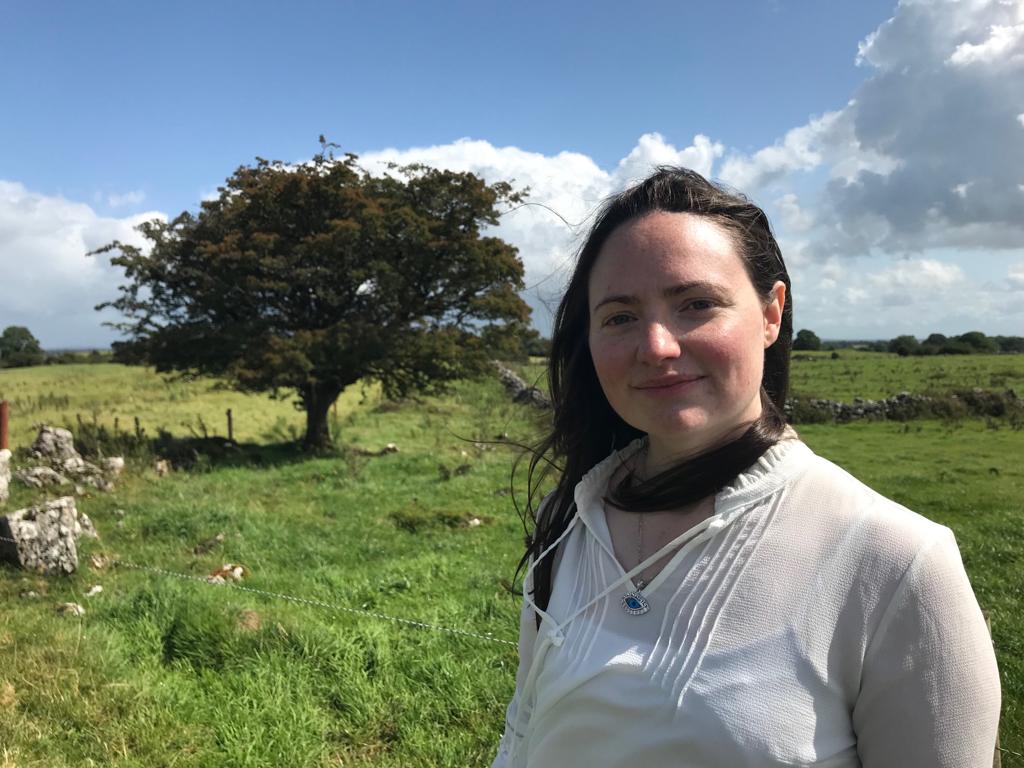 Hi, I'm Lisa, Course Creator and Founder of Be Yew - Elemental Energy and Sound Healing.
Having spent the last number of years travelling, teaching and studying the ancient traditions of sound and shamanic healing in Ireland and Peru, I have been guided to combine all of my experience and develop wellbeing educational programmes for those who wish to reconnect once more with themselves, the earth and integrate balance and harmony back into their lives.
Learning to embrace your authentic self and live more harmoniously with the earth, is of utmost value in order to live peacefully in this ever changing world.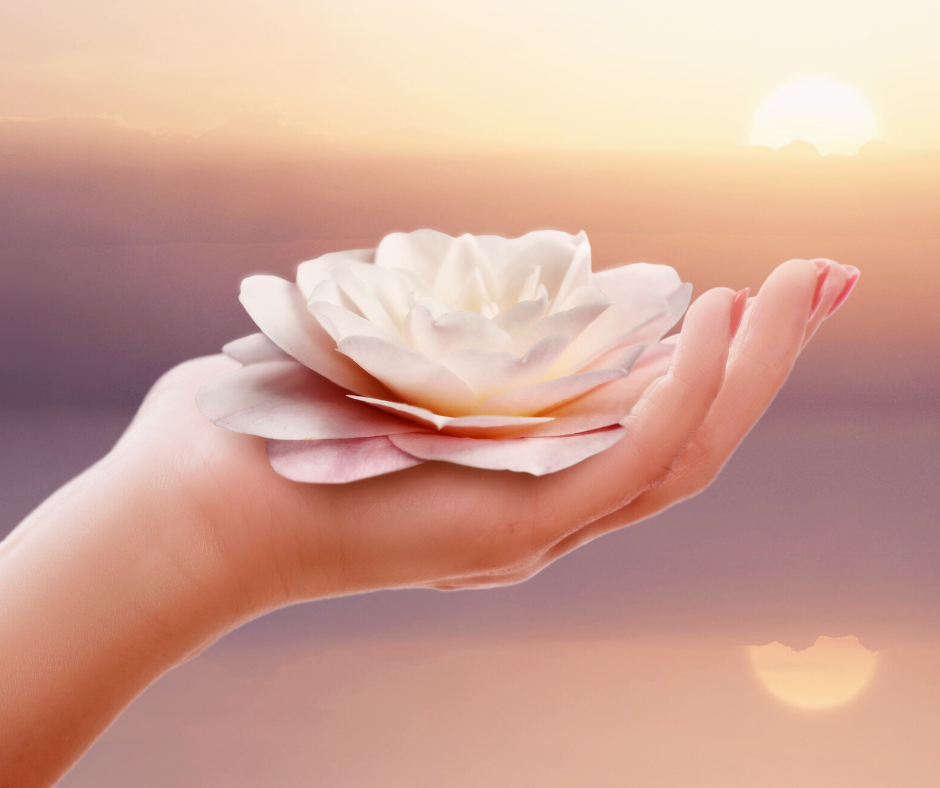 Reduces Stress and Anxiety
Decluttering the mind of unhelpful thought patterns allows us to release feelings of stress and anxiety, and take back control of our emotions and energy.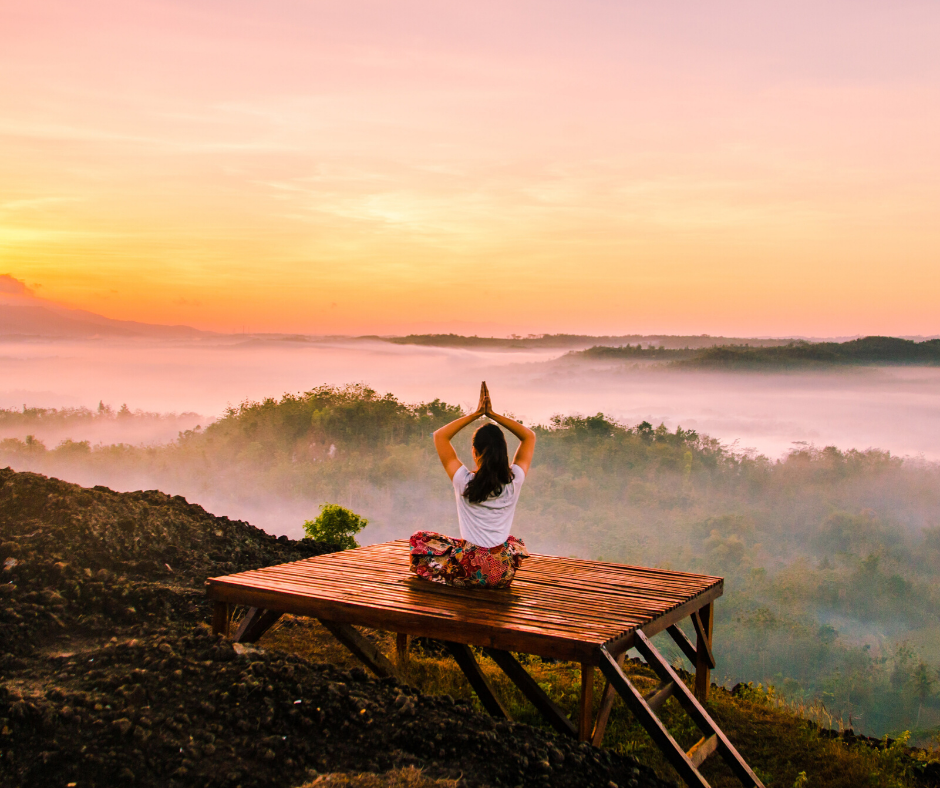 Promotes Self Awareness
Reconnection with ones inner-self helps to develop a sense of awareness of our personal needs and limits, allow us to honour them in our everyday lives.
Increase Harmony and Balance
Meditation helps to calm the mind and balance emotions and energy, promoting healthy productivity and wellbeing.