At Be Yew, we promote self awareness and healing through connections with the elements and sound.


Our goal is to enable others to create harmony within themselves and their environment, promoting an overall sense of health, well being and personal growth.


Our online school provides easy to follow, guided courses in areas such as meditation, stress management and spiritual practices. Throughout all of our programmes, we deliver simple and effective techniques to help you build a more harmonious relationship with yourself, by carefully identifying your own personal needs and thus creating a more balanced life and daily routine.


Whether you are a busy working professional, a corporation or an individual looking for a more in-depth holistic programme, our school offers a range of courses in order to provide a varied approach to holistic wellbeing for all walks of life.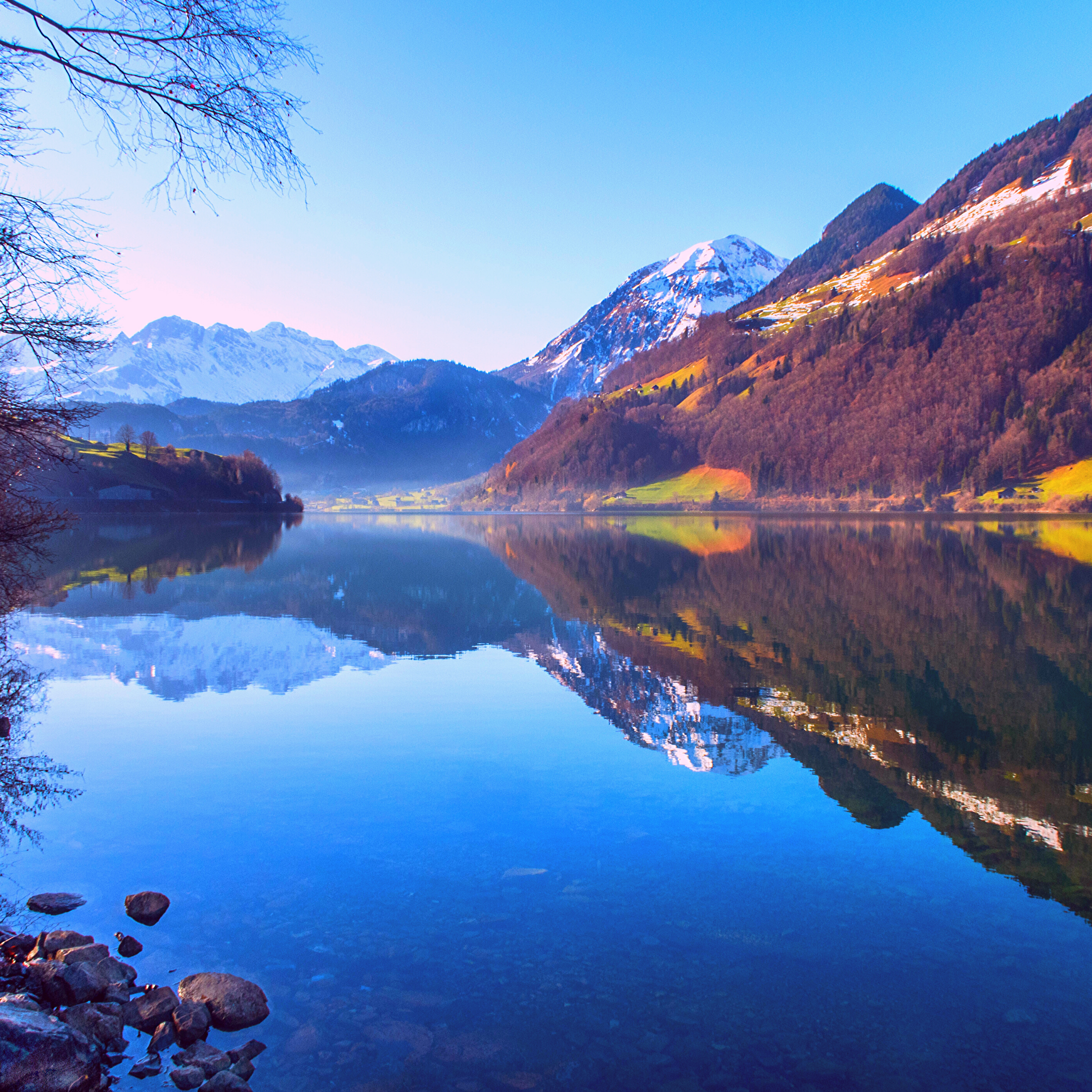 Georgina - Online Sessions
"Lisa is a beautiful soul, I would definitely recommend her. I feel renewed after our session. She has inspired me with her wisdom and knowledge and has helped me see things in myself I've been neglecting. 10/10"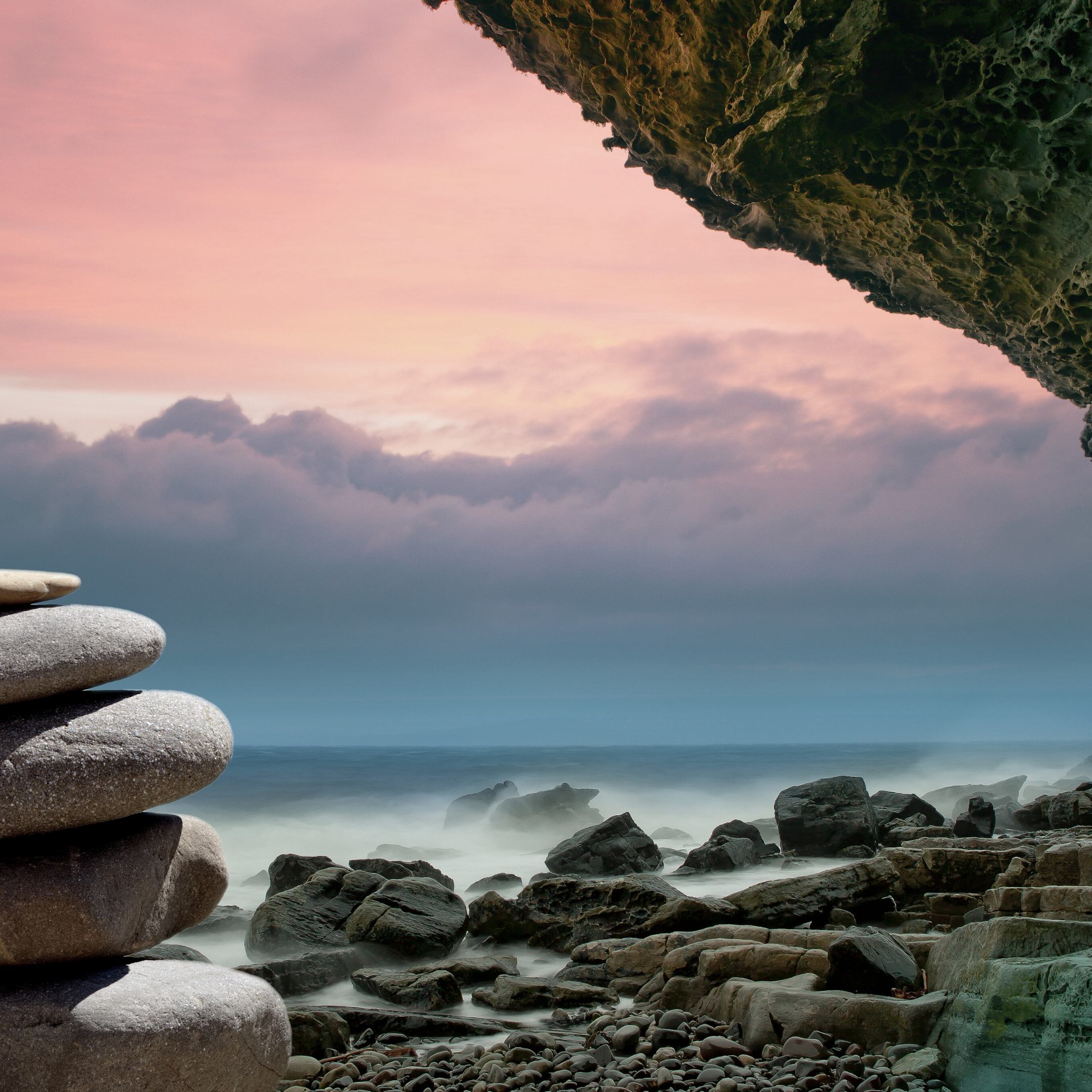 Denise - Wellness Workshop
"I had the extraordinary privilege of attending a wondrous healing & spiritual day, in the company of supportive, loving, group members amidst the beautiful surrounds of Mt Falcon Estate. Positively transcendental. Lisa is a gifted facilitator, thoughtful, generous & I highly recommend her events as a personal growth experience."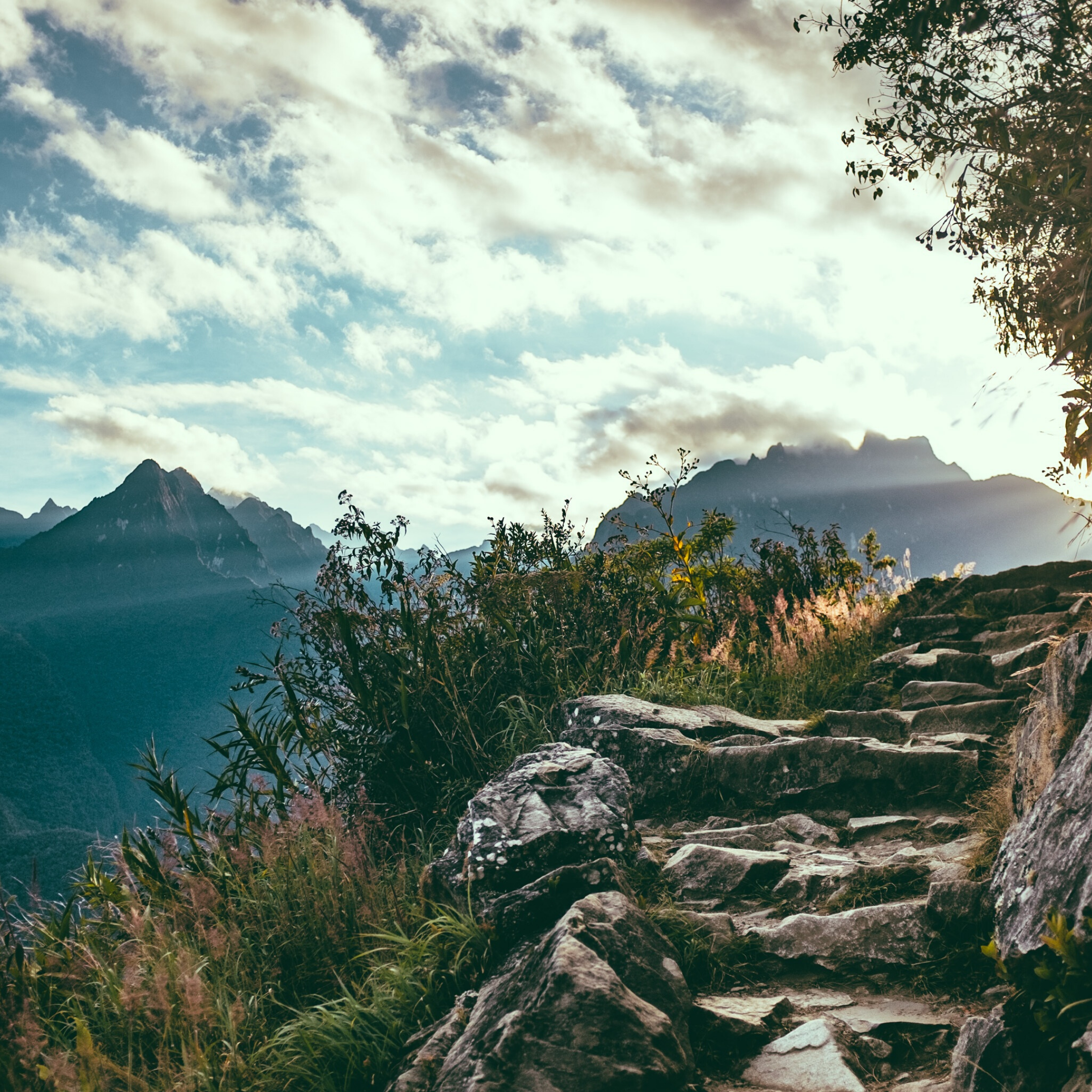 Antoinette - Individual Healing Programme
"Lisa is a very attuned, intuitive, effective & gifted healer. I highly recommend her. She knows how to make a client feel safe & taken cared for. If you're looking for a shamanic & sound practitioner, or looking for a wellness retreat, rest assured you're in safe hands with her."
Hi, I'm Lisa, Course Creator and Founder of Be Yew - Elemental Energy and Sound Healing.
Having spent the last number of years travelling, teaching and studying the ancient traditions of sound and shamanic healing in Ireland and Peru, I have been guided to combine all of my experience and develop wellbeing educational programmes for those who wish to reconnect once more with themselves, the earth and integrate balance and harmony back into their lives.
Learning to embrace your authentic self and live more harmoniously with the earth, is of utmost value in order to live peacefully in this ever changing world.